allanjoseph - A designer concept store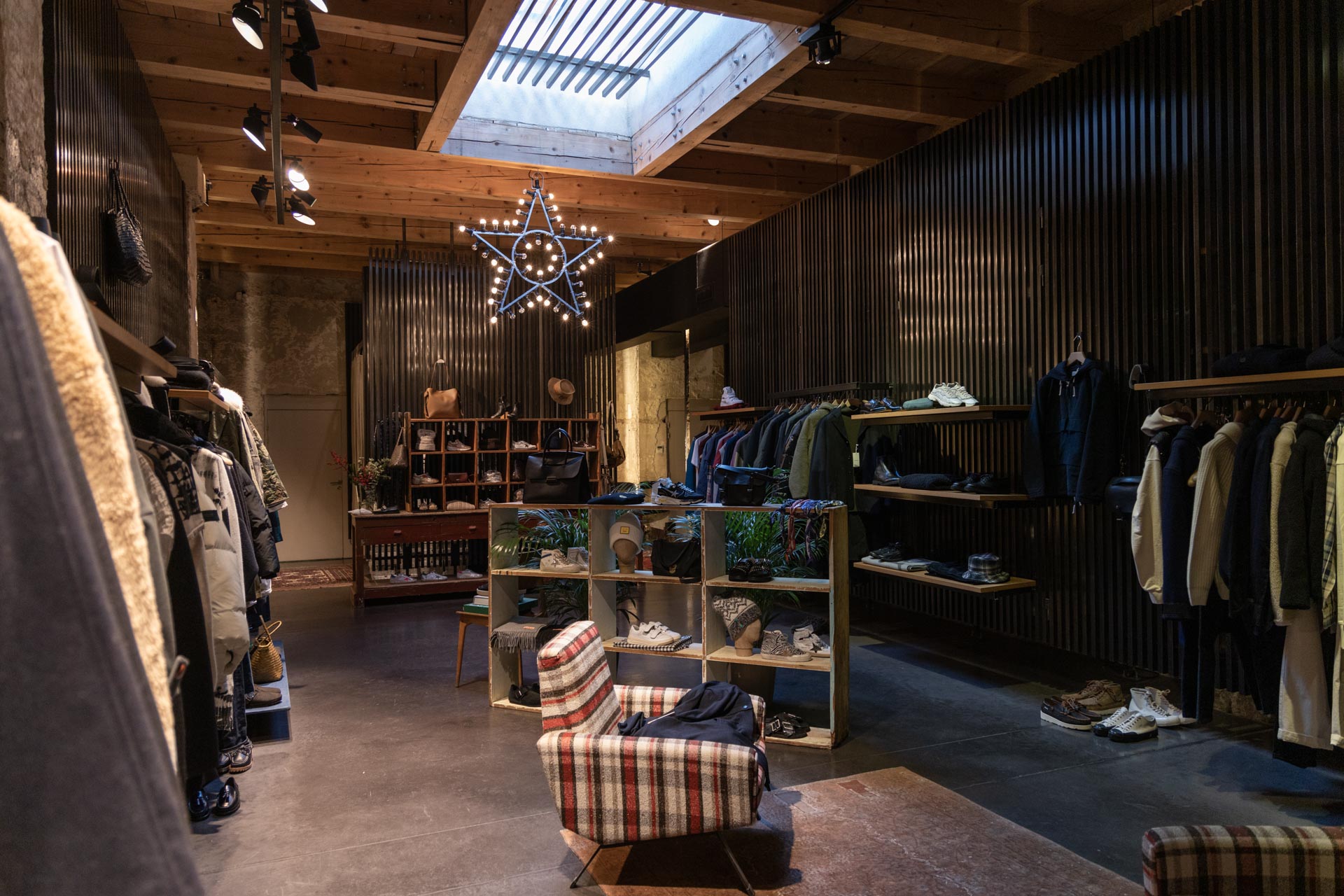 A family Story...
Allanjoseph is the experience, the feeling and the vision of two brothers who wanted to differentiate themselves by creating a brand with a versatile, innovative and thoughtful selection.
With its Italian-Japanese inspirations, the DNA of Allanjoseph is constantly evolving, refining itself through the collections chosen all around the world by Barbara Agazar and Alain Layani. Acne Studios, Autry, Comme des Garçons, Ordinary fits, Pascale Monvoisin, Ibrigu, Bsbee, Jejia...  The collections have been carefully researched, edited and curated to offer you a wide range of possibilities.
The historic boutique - located at 21 rue Sainte - is a real connoisseur's landmark in the city center of Marseille. For over 20 years, iconic brands have collaborated side by side with the work of small designers, creating a unique atmosphere where style, trend and elegance merge